Joël
By Jesus Socorro
January 16, 2021
How would you describe your sound?
‍I'd say my shit sounds hella soulful, authentic, raw, and it tells a story. I enjoy telling stories.
‍
What music do you like to listen to?
‍Grunge, gospel, and everything in between. To be honest, I listen to all types of music, and that's partly the reason the EP is called Grunge Gospel.
‍
Who have been your biggest inspirations?
‍The easy answer is my moms, Jasmine Sullivan, Chris Brown, Michael Jackson, Frank Ocean, Kurt Cobain, James Brown; the list goes on.
‍
Tell me about your creative process.
‍There's no one way to do things; each song is pretty different. Songs usually start with a voice note. I try to write less these days, and I'm pretty hands-on everything, especially in the recording and production process. Every sound and sonic matters.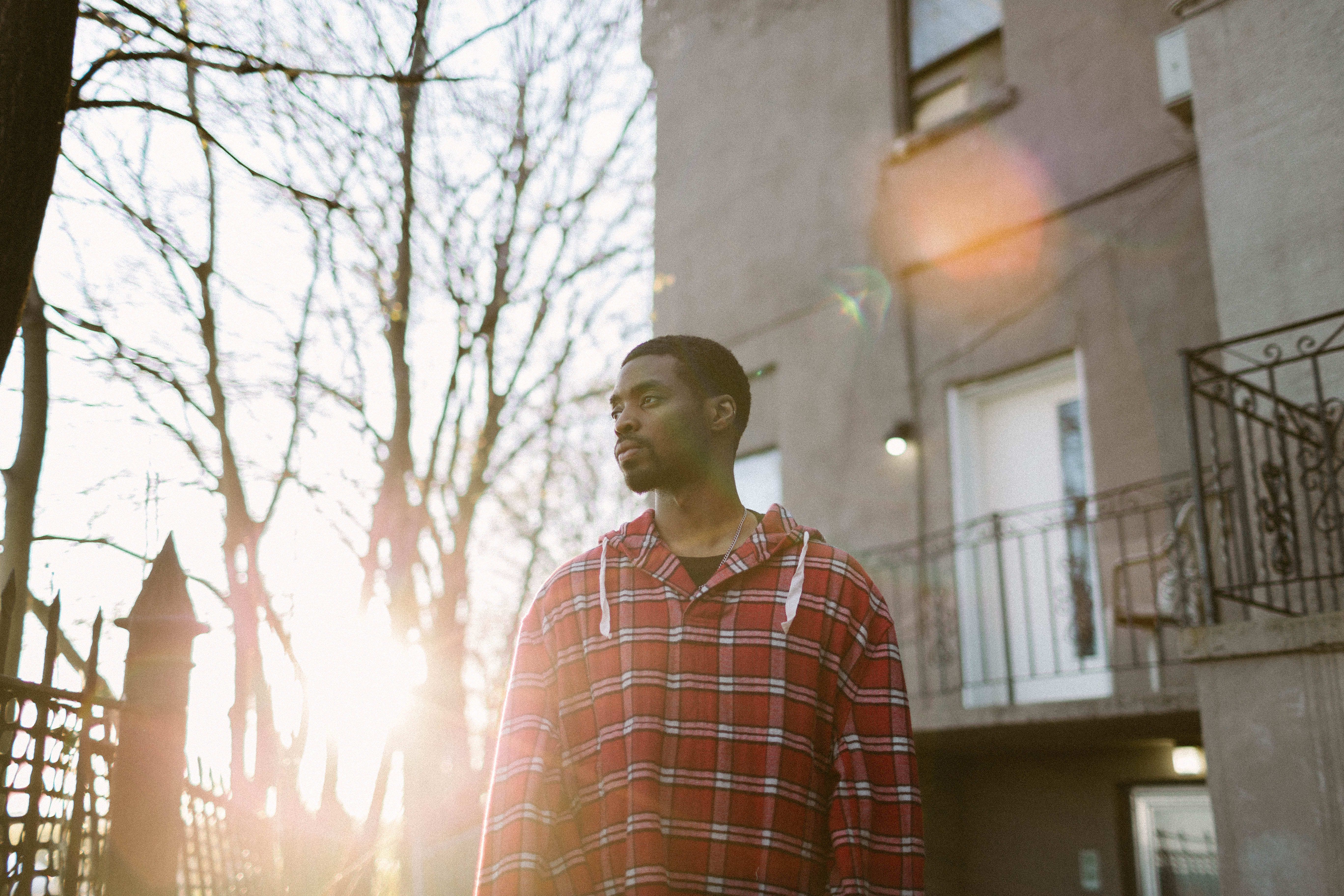 What usually sparks inspiration for a song?
‍Everything. I used the records as a journal.
‍
Which of your songs is your favorite or most special to you?
‍I have this song that's not out yet called "Unclear." It's probably the greatest thing I've ever written, and so pure.

How have you evolved as an artist since starting music?
‍By learning from people around me. Life is a big lesson, and I tend to soak every bit up.
‍
Which artist would you like to collaborate with?
‍I wouldn't mind writing with Frank Ocean.

‍What was it like recording your first EP, and what is your favorite song from it?
‍At the time when I wrote this, I was in a good place. I was in LA, making a lot of music, trying a bunch of shit, and really just having fun. But through it, however, I had a dark cloud over my head. The feeling that people were doubting me and didn't care for me to succeed and getting people to support me was always an issue for me. This is something I've shared with my dawgs many times; they can relate. When things got tough or seemed hard, I was never one to back down. I'd rather knock down that door and run through it than avoid the problem. It's more than just words; it is a real ting. I don't fuck with fear or doubt, nor should you. Sometimes anxiety takes over, and I have to tell it to back off. So, whoever relates, I feel you. I wrote this song really quickly. It took me like 15 - 30 mins, so it is pure as water. Fear nothing but God, and push through whatever it is you are going through. You are not alone.

If you could see any artist in concert – dead or alive – who would you want to see?
‍Chris Brown, Michael Jackson, Jasmine Sullivan, Beyoncé.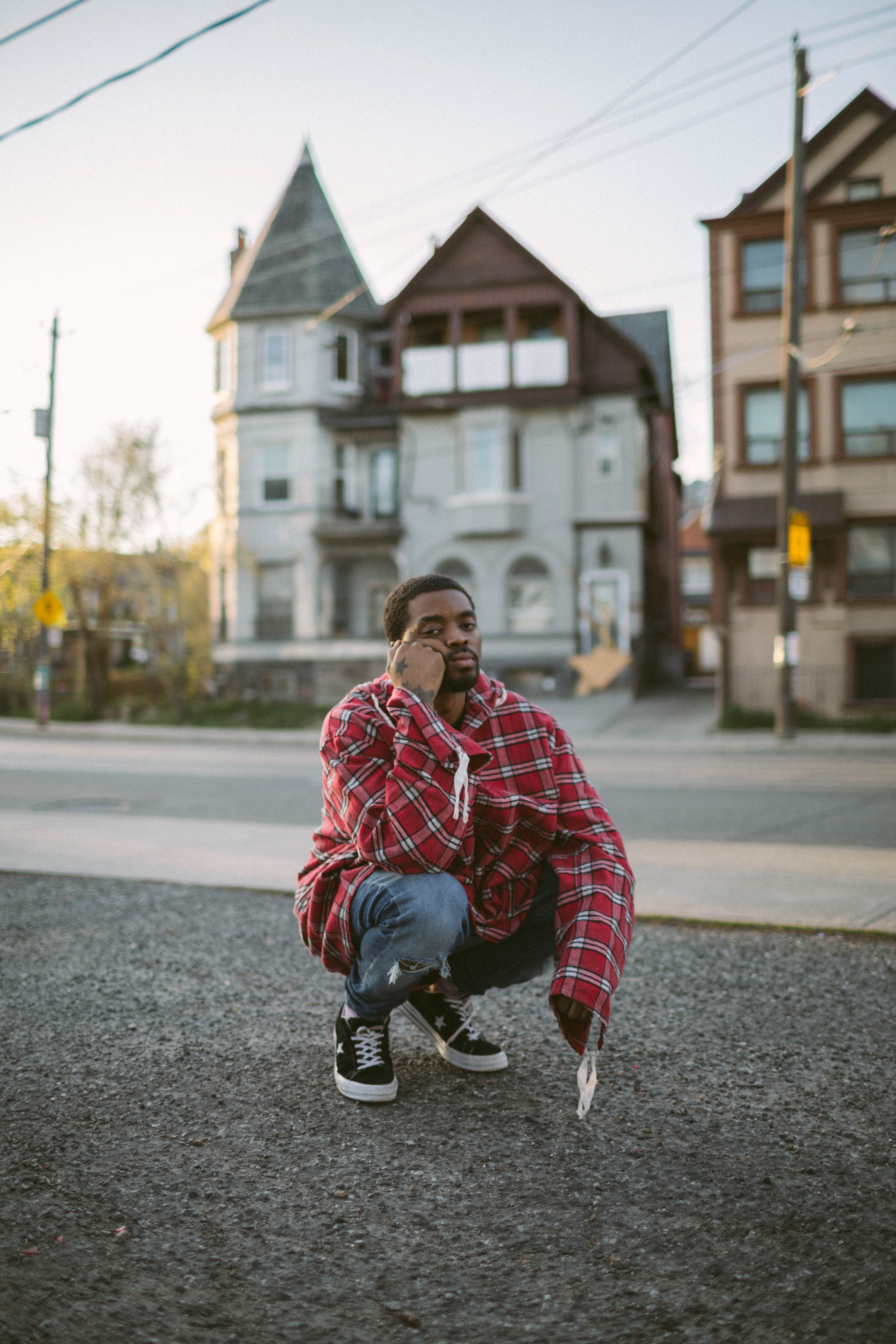 ‍What do you enjoy doing aside from music?
‍Playing ball.
‍
What are your goals as an artist?
‍I wanna perform more and grow my brand so I can reach more people.
‍
What is your proudest moment?
‍When "Vent" hit a million or the Side A release party we threw. That was my first release party.