KUCKA
By Jesus Socorro
March 29, 2020
Following a nearly four-year-long hiatus from releasing solo music, Australian singer-songwriter and producer Kučka is finally back, and she has an album on the way.
‍
The LA-based electropop artist has proven time and time again that she is not afraid to take risks with her art. Her music often incorporates erratic beats and glitchy sounds, augmented by her mellifluous high-pitched vocals.
‍
Growing up, Kučka was very musical, always singing around the house and jabbing away at the keys of her little keyboard. It was not until she was 18, however, that she began taking proper lessons, which eventually led her to take a music production course.
‍
In just a few months, she learned more about production than she ever imagined possible. It did not take her long to realize she wanted to pursue music, and thus she soon commenced her studies in music.
‍
While she is equally as passionate about singing as she is about producing, she points out that "you can get more abstract with producing, whereas songwriting really focuses on one subject." She describes the two passions as "using different parts of the brain."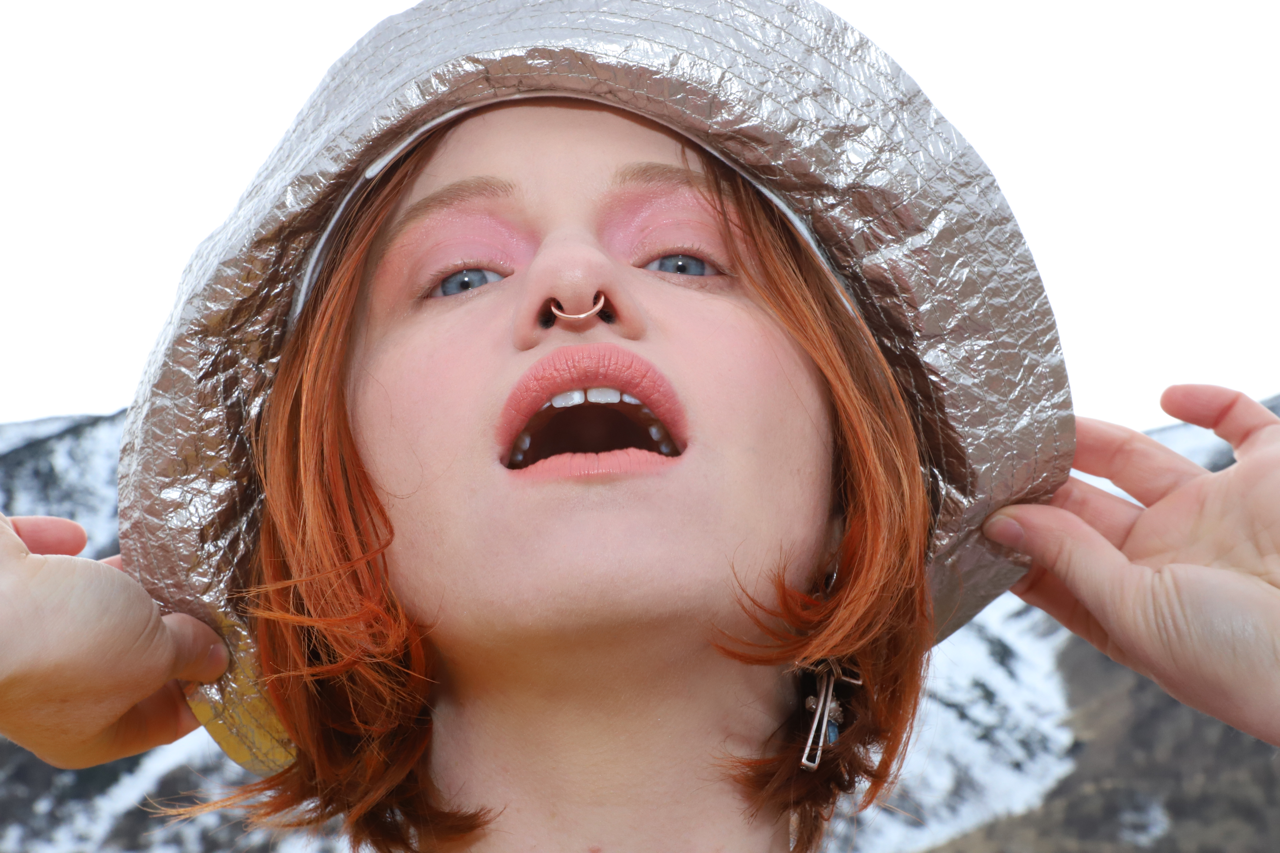 Around three years ago, Kučka moved nearly 10,000 miles away from her home in Australia to LA in hopes of furthering her career and making new connections.
‍
"I had two tours in America, and I was going back and forth between here and Australia, which is a bit far. I was spending too much time here, so I was like, 'I might as well just move because it'll probably be beneficial for my career anyway,'" she explains.
‍
Though she had not released any solo music during her first few years living in California, Kučka was certainly hard at work in the studio, maybe a little too hard.
‍
"This year, I need to spend way less time alone in the studio," she admits. "Honestly, I feel like my social skills took a dive over the past few years making this record, and I'm not letting that happen again."
‍
During her break, she worked on several collaborations, most of which were for Flume's albums. Together, he and she made five songs, including 'Smoke & Retribution' with Vince Staples and, most recently, 'Voices' featuring SOPHIE.
‍
"[Flume, SOPHIE, and I] all had a session together in Melbourne because I was touring with Flume, and SOPHIE was supporting. We got into this awesome studio for a couple of days and just wrote a bunch of stuff," she recounts.
‍
This year, Kučka is aiming to work with more artists on their projects and hopefully produce some records for people. "Maybe some rappers," she notes, "that would be cool." That is, of course, second priority to releasing her own music, which is finally happening again after years.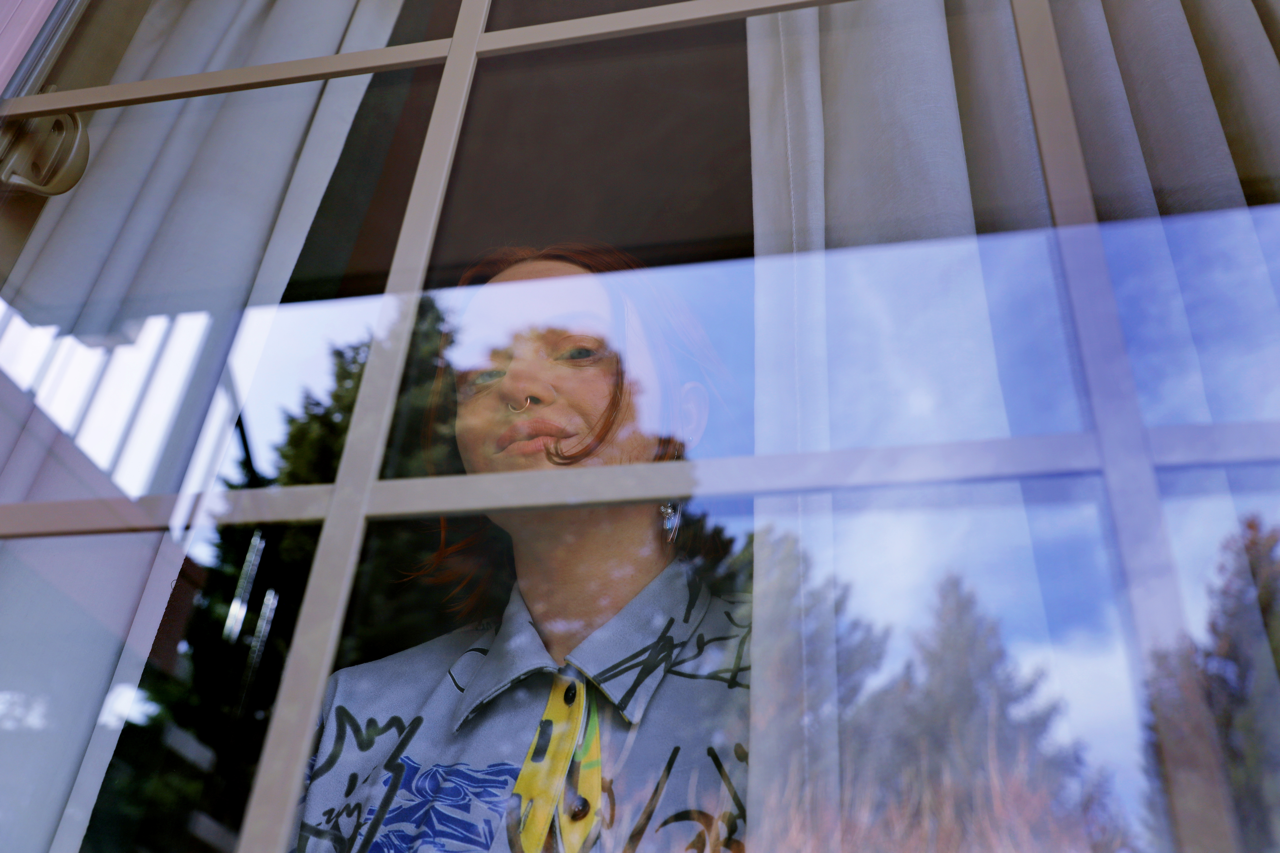 In late 2019, Kučka put out her first singles since 2016, one called 'Drowning' and the other, 'Real.' The two new tracks will be part of her upcoming album, she reveals, which is set to come out later this year, "after releasing some more singles from it beforehand." She tells Queued the 12-track record is "a bit more upbeat than some of the tracks on the last record," but that "it's the same kind of electronic ambient pop vibe."
‍
The album also includes one of, if not her most meaningful song to date, called 'Eternity,' which she wrote a couple of weeks before meeting her wife.
‍
"I was writing about this fate kind of dream or something, and then everything that I wrote kind of came true when we met and were first dating. It was like a weird premonition, and I only realized it when I went back to the song and was like, 'Holy shit! This happened, and this happened, and this happened,'" she remarks.
‍
Kučka is currently on tour in Australia, and while she has not secured any US dates just yet, she certainly plans to for her upcoming record.